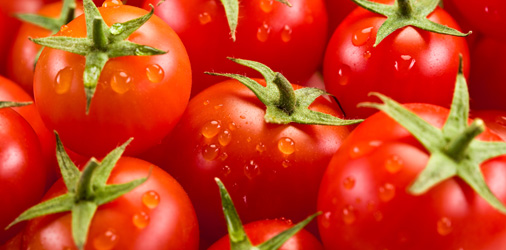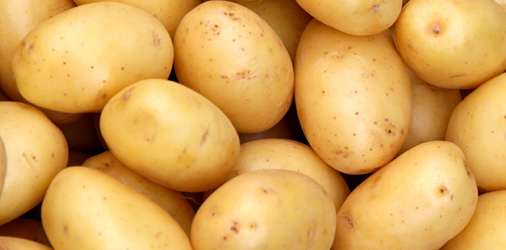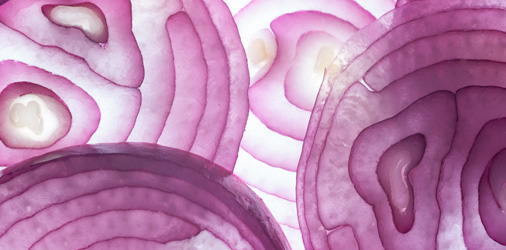 Welcome to Rowlands and Co. We are a family owned business, offering the best quality fresh produce at a competitive price to the catering trade since 1894. You can often see us making our deliveries around Shropshire and the surrounding areas in our distinctive bright red temperature controlled vans.


Great Quality
The quality of the products that Rowlands supplies are always really good – and the level of service is excellent. When I call, it doesn't matter who I speak to, they are friendly and helpful – they always deal with my requests quickly.
What We Do For You
It is our aim to provide you with first class, safe and legal produce at the best price, as well as providing all of our customers exceptional customer service.
Where possible, we source our products from local markets and suppliers, forging strong bonds with both growers and suppliers to provide you with the best quality produce and the most competitive price. When its not possible to use local suppliers, we have a long standing relationship with trusted and established quality suppliers from both further afield in the UK and the rest of Europe.
All of our deliveries are made using our distinctive temperature controlled vehicles from our purpose built Shrewsbury depot with cold storage. Whatever your catering needs, we will do our very best to supply you with what you require.